South Vendée Atlantic is unquestionably a Destination that will delight every angler… In fresh water or salt water, on lake, sea, river or marsh canal, you can catch carp (day or night), predatory fish or white fish, or even crayfish which abound in our canals.
Salt-water fishing
The waters of our coast benefit from warm currents and a very rich biodiversity. The sandy beaches, the estuaries and the rocky headlands attract a wide variety of fish species such as sea bass, sole, pollard, conger eel and mullet. Heaven for anglers and lovers of fish from the sea. Why not try surfcasting, lure fishing from a float tube, or beach foraging with the family.
Shellfishing
The L'Aiguillon-sur-Mer coastline is perfect for beach foraging! It is important to prepare your excursion by taking a few precautions:
First of all, find out which tools are authorised for each species, as well as the minimum size and maximum quantity you are allowed to pick up.
Find out about the quality of shellfish deposits as assessed by the Agence Régionale de Santé.
Check the tide times to avoid getting caught out by the incoming tide.
Make sure you are adequately equipped, with good shoes, a sun hat, a basket to carry your catch and a watch to keep an eye on the tide…
Finally, enjoy your catch as fresh as possible!
Did you know? Shellfish gathering is PROHIBITED from sunset to dawn.
Freshwater fishing
Fishing is also an ideal way to unwind. On the banks of the lakes, rivers or canals, you can use bait to lure roach, bream and a few other freshwater species. Then there are the zander, pike, perch and silure that also share these waters. Not only those of the Marais Poitevin, but also the rivers and dams located on this river basin.
Freshwater fishing, from a barge or boat, is also possible if the vessel is equipped with an electric engine.
So South Vendée Atlantic is a Destination of four landscapes and four different fishing techniques:
The wooded countryside with its dams which are ideal for a wide range of techniques, including predator fishing.
The plains

with the rivers and valleys. Ideal for lure-fishing for pike or rod fishing for roach and bleak.

The marsh

with its stagnant waters that are ideal for carp, bream and eels.

The shoreline, for shellfish, crustaceans, sea bass and sole. Not forgetting sea-fishing from a boat, from the professional port of La Faute-sur-Mer, where you can catch mackerel, scad or bass.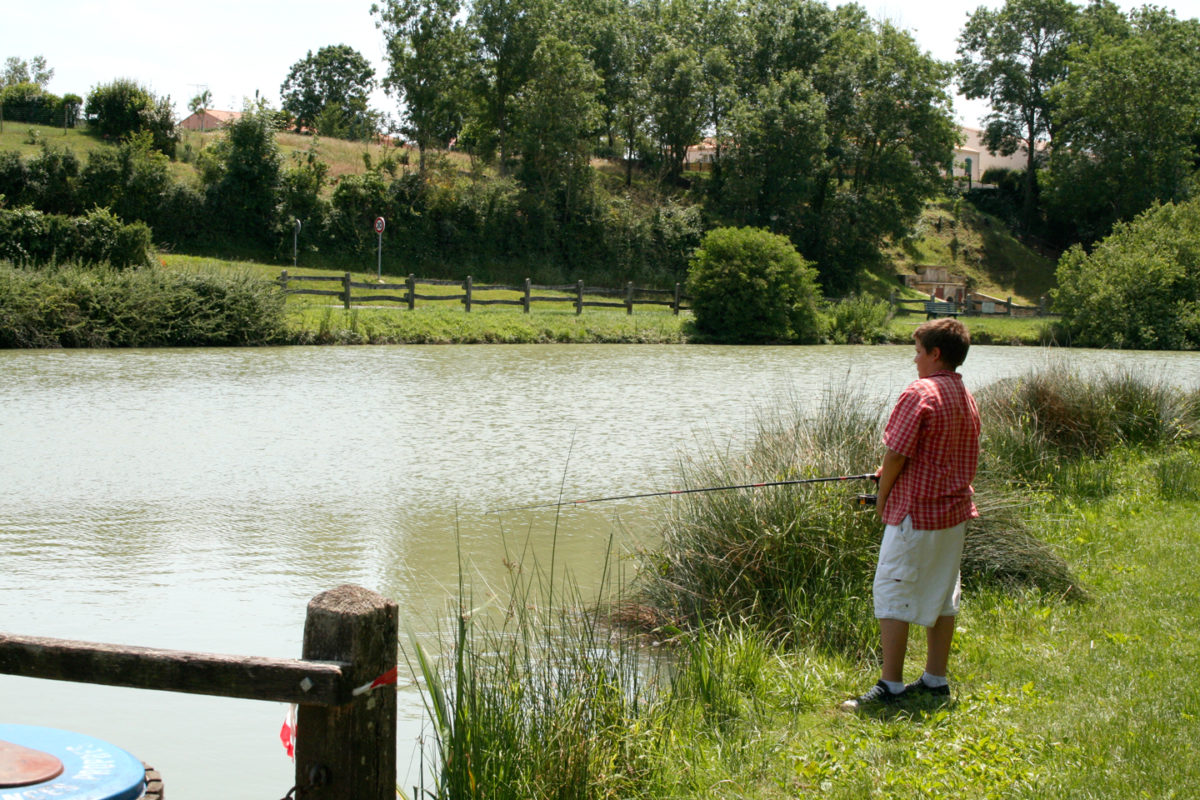 Need some advice for recreational fishing? On holiday and don't have your fishing gear with you? Want to learn a new technique or just enjoy a great day's fishing? Or do you want to perfect your technique?
Why not call upon the services of a guide?
Sébastien Palier is both a fishing instructor and a nature guide, and he's the best when it comes to sharing his expertise as well as his enthusiasm. He operates in South Vendée Littoral where nature and the sea fishing experience are rich and diverse. He'll be delighted to accompany you as you learn and perfect techniques that are friendly to the environment.
Alone, among friends or with the family, let him show you the best spots and the ideal activities to suit your personality, abilities and expectations. He knows the area like the back of his hand and he has a few tricks up his sleeve! For families There's nothing more fun than hunting for shellfish in the sand or fishing with a rod.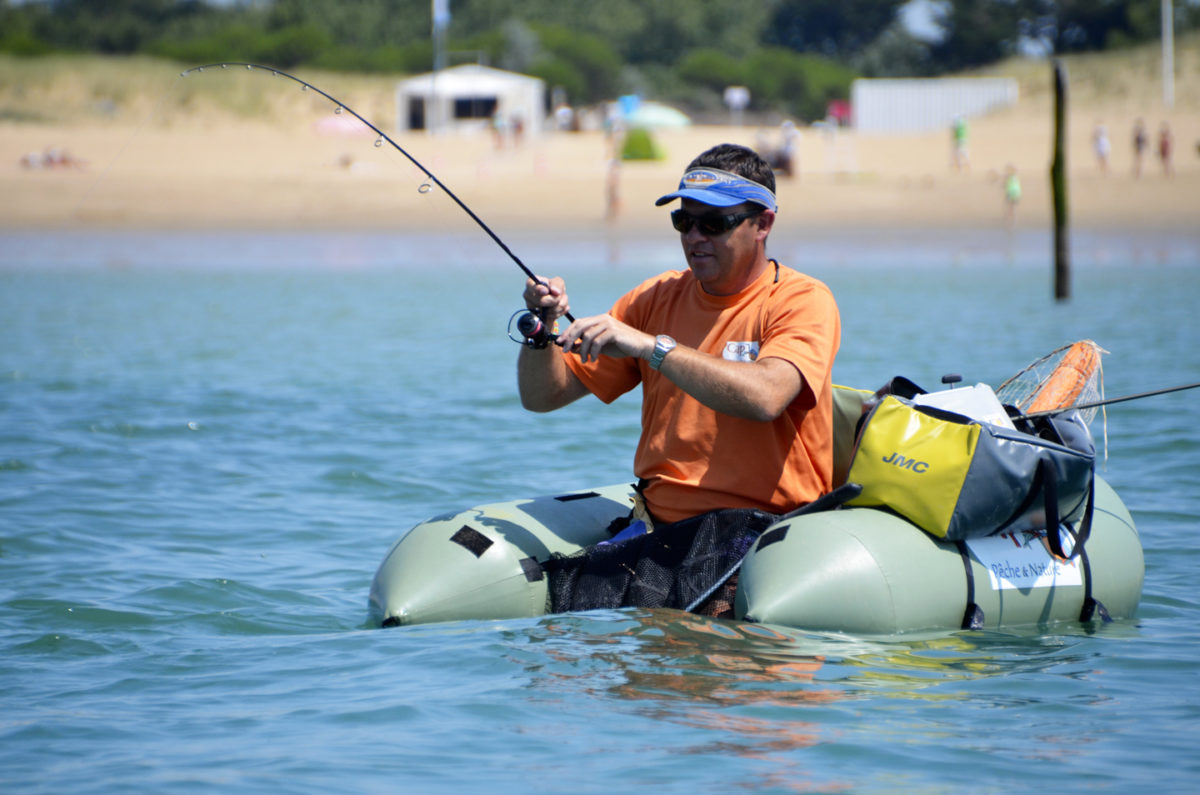 Start by coming to see us at the Tourist Office. Indeed, we can of course inform you about the regulations – permits and passes, quantities and calibres – or simply give you a map to help you find the best places to fish…